Custom Made Concrete Creations
Whether you are looking for counter tops, sinks, vanity tops, bar tops or table tops….We can do that!!
Our custom made pieces are made to your specifications using the GFRC (Glass Fiber Reinforced Concrete) method. To the customer this means each piece uses the strength of concrete that utilizes thousands of tiny strands of fiber glass.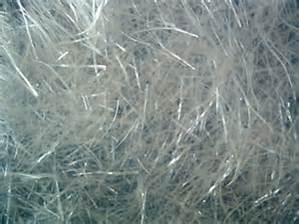 These fibers are disbursed throughout the concrete mix, eliminating the need for rebar. This mix is then used in your custom made molds.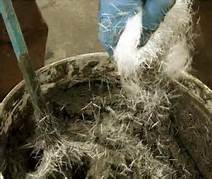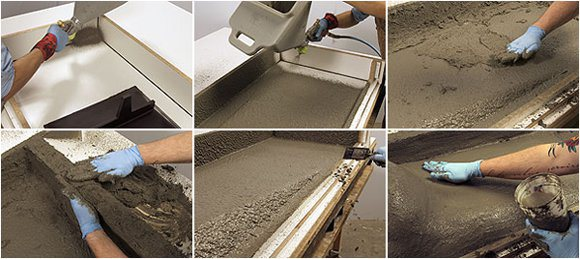 The final result is that your piece has more flexural strength which keeps the concrete from structurally cracking. The concrete has the ability to actually bend a little bit without cracking.